When the hills come calling, you ought to listen! Spending time in the lap of the Himalayas is probably the best way to start your marital life. The breath-taking beauty of Himachal is on par with some of the world's best mountain destinations. Experience the snow-clad peaks in Shimla, the beautiful town of Dalhousie, the ethereal and scenic splendour of Manali, or the tranquil landscape of Dharamsala on your honeymoon. And if you're looking for affordable Himachal Honeymoon packages from Chennai.
How To Pick a Good Himachal Honeymoon Packages from Chennai?
There are umpteen travel agencies in and around Chennai offering Himachal Honeymoon Packages from Chennai. Or, you could book a package from some of the travel websites on the internet. But can they customize the itinerary to match your requirements and budget? And most importantly, do they offer an all-inclusive package that covers travel insurance, visa processing, and other minute details?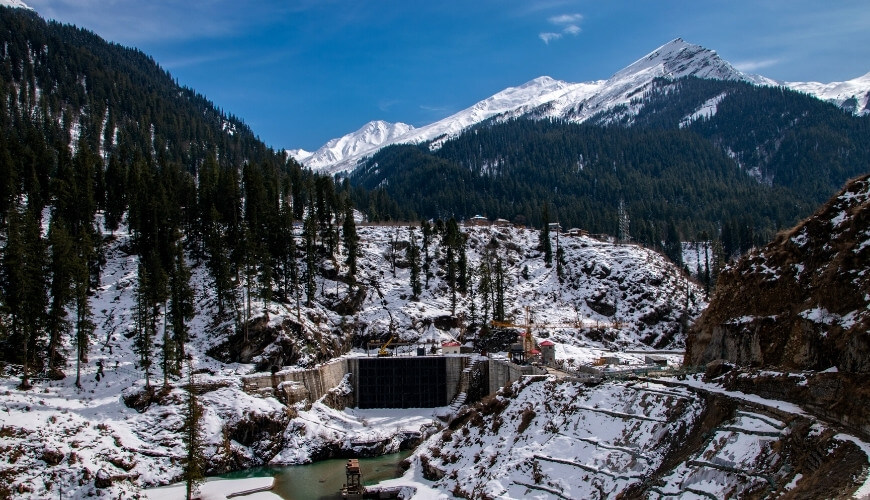 What Does a Himachal Trip Package for A Couple from Chennai Include?
Typical Himachal packages from Chennai cover airfare to and from Chennai, airport transfers, stay, sightseeing reservations, meals, and everything possible in between. The package must be a real treat for your honeymoon, where you don't have to fret over handling tiny details in an unfamiliar place.
Are Himachal Honeymoon Trip Packages from Chennai Expensive?
Most packages range from INR 25,000 to INR 50,000 based on various factors like itinerary, place of stay, etc. Many online travel agencies have a pan India presence offering affordable Himachal Honeymoon Packages. But none of them are flexible enough to accommodate your wishes. You must adhere to set templates and compromise on your demands.
Look for experienced travel agencies like GT Holidays to make your honeymoon special and memorable. At GT Holidays, we've been curating honeymoon packages for newlyweds since 1968, promising excellent customer service and value for money!
Follow our Instagram profile to know about the latest offers and discounts.