Phuket is the ultimate holiday destination for honeymooners. It is Thailand's largest island with blue waters, sandy beaches, and excellent underwater activities. Not to mention, the excellent Thai cuisine! Couples can take a trip to Phi Phi Islands, and enjoy the nightlife in Patong. You're at the right place if you're looking for the best Phuket honeymoon tour packages! An ideal package is pocket-friendly and the itinerary includes all popular tourist attractions. Since this is your first holiday as a couple, it is important that the vacation is memorable and one-of-a-kind. At GT Holidays, we've been curating happy vacations for newlyweds for over 30 years. All our Phuket honeymoon tour packages are designed to keep your comfort and safety in mind.
What Does a Typical Phuket Trip Package for Couples from Chennai Include?
Your itinerary begins in the morning after a hearty breakfast that includes a wide range of Indian and continental offerings. Our tour guide will then take you on your dream journey, starting from Bangkok-Krabi city tour, Krabi-Four Island tour, Krabi-Phi-phi Island tour-Phuket and Phuket – Fantasea show, spanning four beautiful days.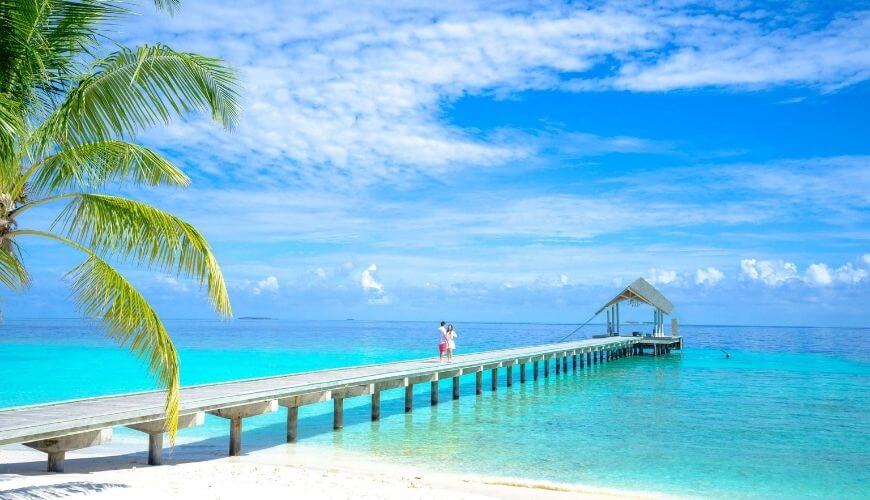 Are Phuket Honeymoon Trip Packages from Chennai Expensive?
When booking Phuket honeymoon packages from Chennai, book them through GT Holidays! We offer affordable packages that don't compromise on quality – irrespective of the package you choose, we promise great fun and some memorable experiences. We have selected the most romantic itinerary for clients and included the best couple of activities for you.
Why Choose GT Holidays to Book Phuket Honeymoon Packages from Chennai?
Visit gtholidys.in to choose from our Phuket honeymoon packages from Chennai and enjoy a once-in-a-lifetime experience. Call us, send us an email, or drop in a message to clear any doubts. We also 30% off on honeymoon packages – grab the deal before it's too late.
Get to know about our daily offers by visiting our Instagram Profile.