You've made the right decision by picking Mauritius as your honeymoon destination. Crystal clear beaches, plenty of water-based activities, inexpensive resorts- what's not to like about Mauritius. If you're looking to spend quality time with your better half, we have plenty of Mauritius honeymoon packages from Chennai lined up for you. They are specially designed for couples to get to know each other well. We've even thrown in a few free deals – ranging from lodging and boarding to even restaurant deals. Our services are customer-centric and keep your safety in mind.
What Does a Mauritius Trip Package for a Couple from Chennai Include?
At GT Holidays, we've put together seven amazing Mauritius trip packages for couples from Chennai. These packages cover a wide range of mesmerizing locations, including the Ile Aux Cerfs Island and Pamplemousses Gardens.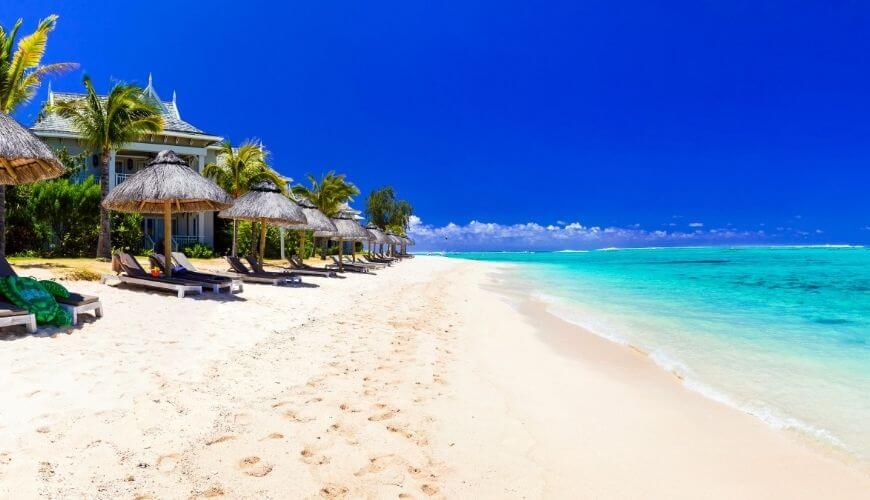 How Expensive Are Mauritius Honeymoon Trip Packages from Chennai?
Mauritius is a luxury destination that attracts the well-heeled from across the world. Mauritius tour honeymoon package from Chennai ranges anywhere from INR 15,000 to 20,000, per person, excluding flight costs. Depending on the days, locations, and flight and hotel accommodations, the package rates can increase to INR 3,00,000 and more.
Why Is GT Holidays the Best Place to Book Mauritius Honeymoon Packages from Chennai?
The GT Holidays website is intuitive, user-friendly, and informative – everything you'll need to know about the Mauritius honeymoon tour package from Chennai is clearly explained. Alternatively, you can call, email, or click on the 'enquire now' button on the site to leave a message, and we will make it a priority to get back to you.
Follow our Instagram profile to know about the latest offers and discounts.