Darjeeling is a beautiful destination for newlyweds looking to celebrate their union amidst lush green surroundings. As one of the most romantic destinations, this beautiful hill station attracts couples throughout the year. We at GT Holidays can help plan cost-effective Darjeeling honeymoon packages from Chennai, saving your time to prepare for the big day. Before you start on your journey, here are three things you must know:
How to Book a Darjeeling Honeymoon Tour?
A honeymoon destination plan must be designed to suit your taste and budget. At GT Holidays, we start by understanding your needs and filtering down options that fit your plan. Check if the tour operator offers a flexible itinerary when booking Darjeeling honeymoon tour packages from Chennai. Call us, fill in the online contact form, or send us a message via Instagram to discuss your requirements, and we'll help you plan your vacation as per your choice of places, schedule, and price range.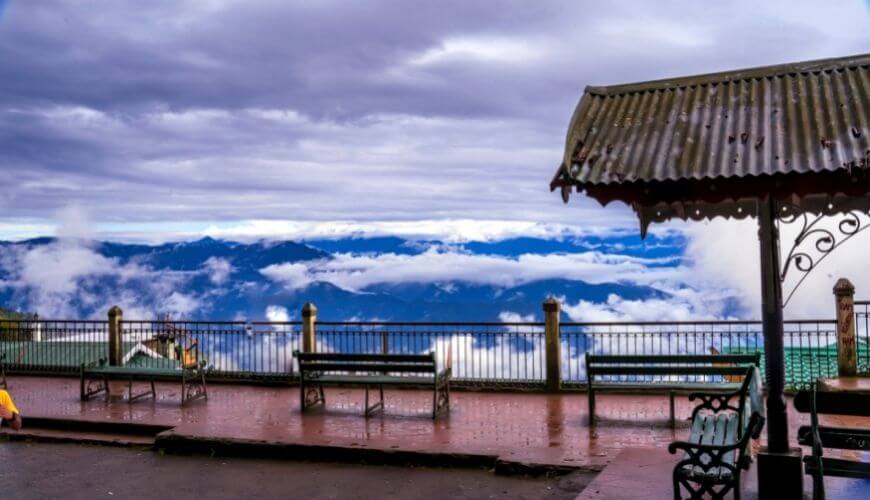 Places to Visit and Things to Do in Darjeeling
From tea tasting and riding toy trains to catching a glimpse of Kanchenjunga, there are many things to do in Darjeeling. Some of the places you must visit in Darjeeling include The Rock Garden, Tiger Hill, and Batasia Loop. Visit the Peace Pagoda and the Ghoom Monastery if you love vibrant colors and would love to soak in Buddhist culture. The well-known Darjeeling Ropeways offer a breathtaking view of the green tea gardens embedded in the deep valleys, the gorgeous waterfalls, and the majestic peaks of Kanchenjunga and Mount Everest. Our pre-planned itinerary of the Darjeeling honeymoon packages from Chennai covers most of the scenic and exciting parts of the city.
Is Darjeeling a Pocket-Friendly Honeymoon Destination?
Darjeeling is an attractive destination for all our clients because of its breathtaking beauty. There are plenty of affordable accommodation options for budget travellers, but remember to read Google reviews before booking. Or, you could travel stress-free at a budget you can afford with our affordable Darjeeling honeymoon packages costs from Chennai. We ensure the best itinerary to suit your travel needs.
If you are looking for a Darjeeling trip package for couples from Chennai, call us or follow us on Instagram for the best deals.